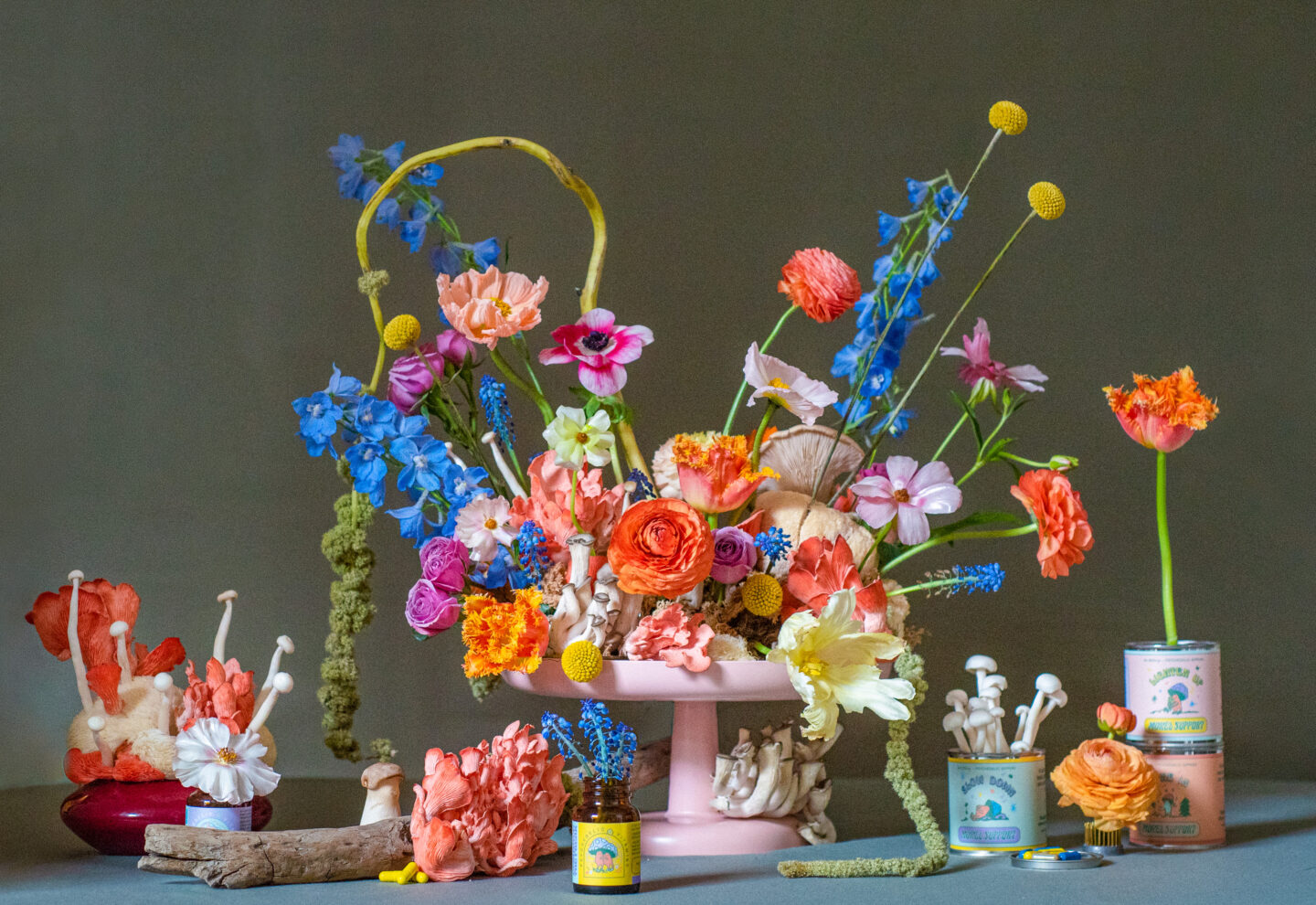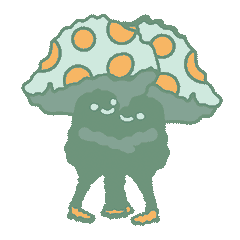 Morel Support

offers

products,

education

, and

collaborations

that

reflect our morals

: that

psychedelic

plant medicines

should be

accessible

to all because

joy is justice

and

laughter

is

medicine

.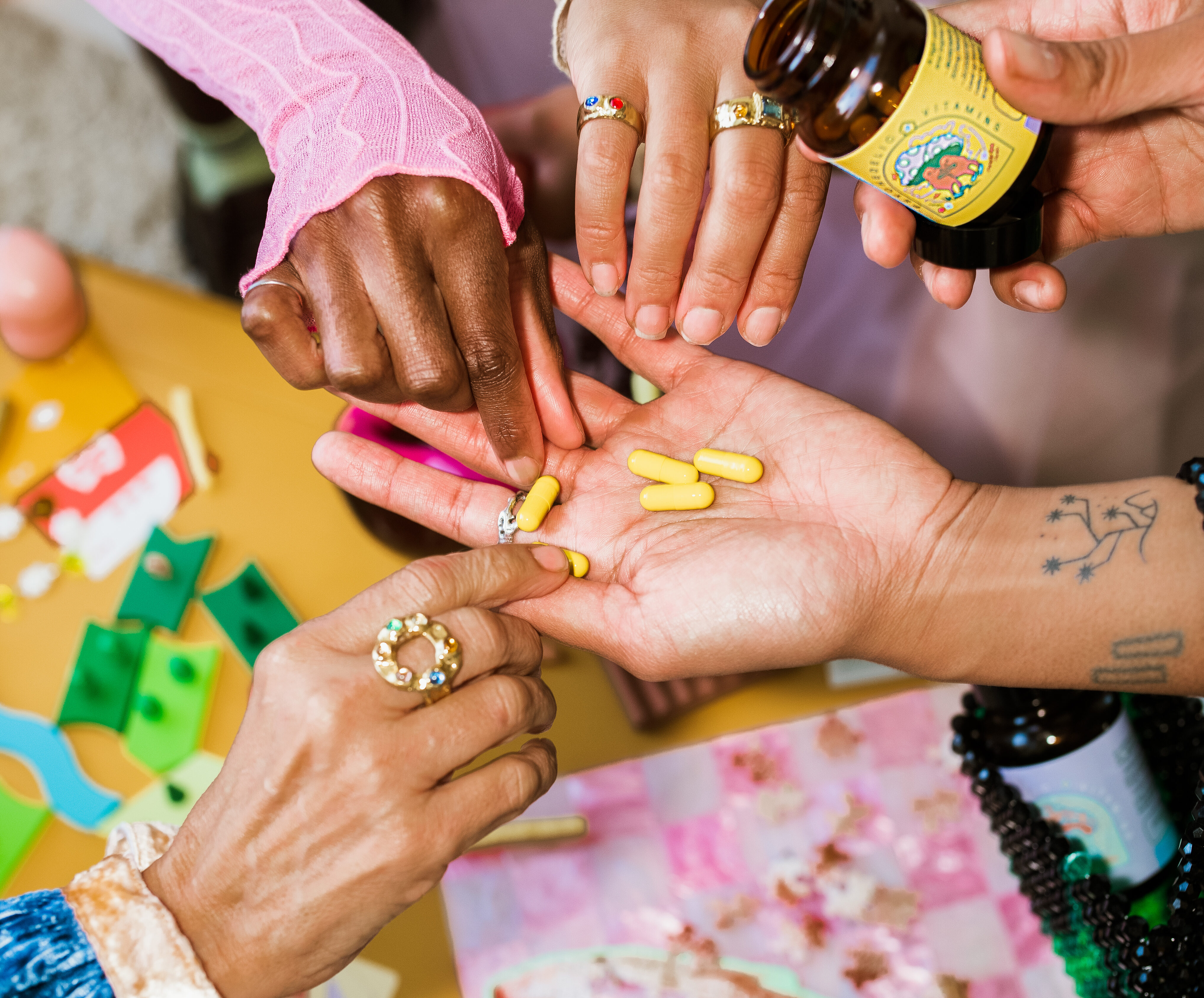 Consciously-dosed
Psychedelic Vitamins
for the curious consumer to expand your consciousness and honour your inner freakness. 
Life is for living and Morel Support is for microdosing.
Blended with powerful plant allies to
boost your support system
Psilocybe Cubensis

Rhodiola

Passionflower

Oatstraw

Skullcap

Chamomile

Ashwagandha

Eleuthero Root

Maca

Lion's Mane Mushroom

Rosemary

Horny Goat Weed

Damiana

Hibiscus

Rose

Mint

Schisandra Berry

Goji Berry

Ginger

Cordyceps Mushroom

Ginko Biloba

Shatavari Root

Holy Basil

Calendula

Kava Kava

Lemon Balm
There's a reason we call them vitamins.
"I began taking Morel Support to boost my mood, feel good and shift my perspective, while motivating me to get outside and take it easy. Now I like to use my vitamins for a range of reasons, from having fun with my friends, to getting into a focus state for creative work. They are delightful, made with so much care and never hurt my tummy the way mushrooms normally do. I don't think I'll ever eat regular mushrooms again – these capsules are too good!"

Jen D.

"Morel Support has made mushrooms and microdosing actually accessible for me. Their product is so consistent, gone are the days of "accidentally taking too much," and now I'm living my best mindful consumption life. "

Lauren S.

"I have enjoyed my capsules for lakeside viewings at dusk, as much as I have for sitting soft in cosy wear, as much as I have for inducing vivid dreams in far off vaguely familiar places. Always a warm wobble in a safe container. "

Maryanne C.

"Mushrooms used to scare me! But since using Morel Support, I've been really comfy adding it to a weekly regimen to support my day/work/life in such a nice way. Sometimes, I take more than one pill to have an extra fun day. Listen – life is hard af!!! Morel Support lifts me up when i need it to. "

Tash F.

"I've had so much fun with my little Morel Support capsules. As a business, they are knowledgeable, accepting, and non-judgemental. I've had not only amazing sex and inner reflection time while microdosing, but have had some incredible moments of healing with their psychedelic treats. 💗 "

Madeline R.
Join us down the rabbit hole.