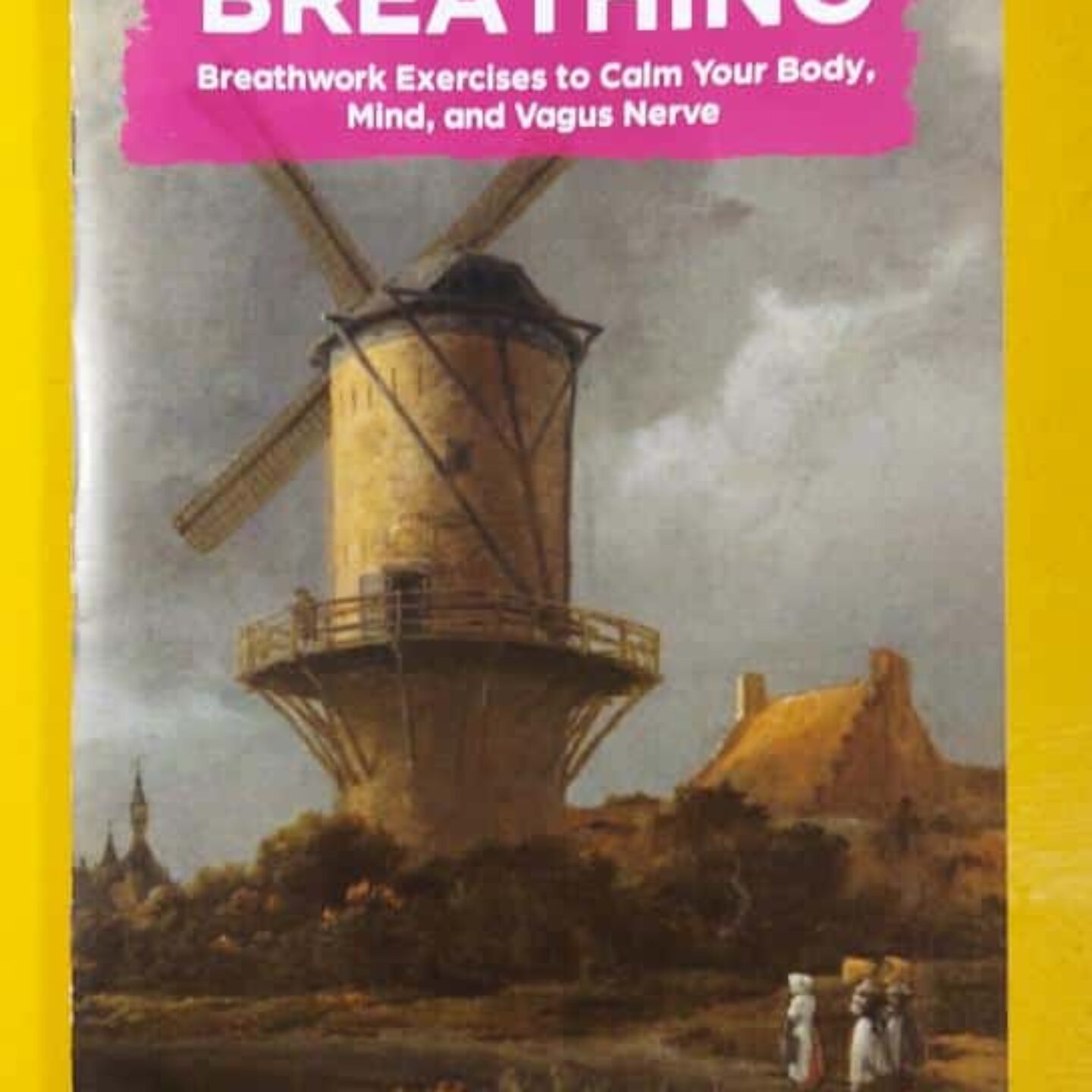 Unfuck Your Breathing: Breathwork Exercises to Calm Your Body, Mind, and Vagus Nerve
Faith G. Harper
Take a deep breath… now exhale.
Breathing is the best free medicine you can give yourself, calming your nervous system, massaging your organs, and helping get your body and mind in sync—and it's available anywhere, any time. Dr. Faith has compiled the most effective therapeutic breathwork practices for you here in this slim zine. You'll find advice for engaging with breathwork if you're dealing with trauma, and contraindications for when not to do any of these exercises.
Includes seven different breath exercises, six of which were previously published in her book Unfuck Your Body, plus a bonus bubble-blowing exercise at the end. You've got this—keep breathing!
14 page zine
$10.00